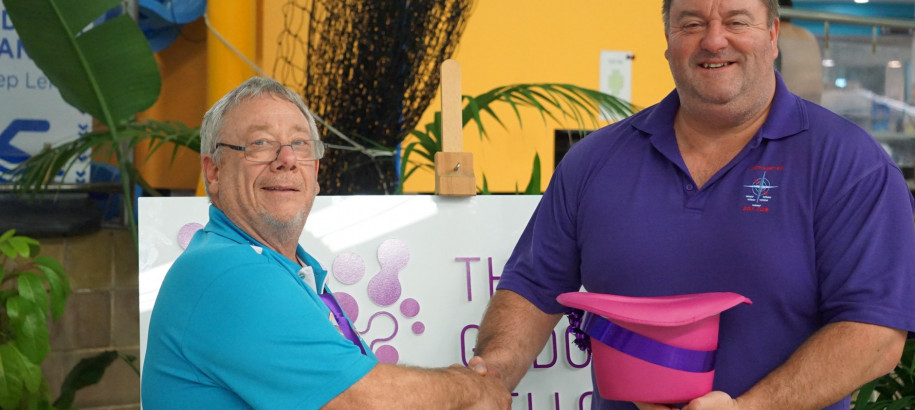 Swimming TAS is fortunate to have the support of several iconic Tasmanian companies proud to be associated with the sport of swimming. In return, Swimming TAS provides recognition through promotional opportunities and benefits, including the chance to meet and connect with our rapidly growing 1,200 plus Membership and audience.
There are three categories of commercial partners at Swimming TAS;
          - Gold
          - Silver
          - Bronze
Each commercial partner category has varying levels of financial commitment.  Should your organisation wish to financially support swimming in TAS, there is a package for you!
By sponsoring Swimming TAS, your organisation's brand will gain unique exposure to a highly engaged community and the opportunity to create a distinctive partner experience for existing and potential customers.
Existing Sponsorship Opportunities:
Naming Rights to the Open Water Swimming Series
Naming Rights to the Asia-Pac Super Splash
Naming Rights to the Short Course Swimming Season
Naming Rights to the Inclusive Swimming Tasmania Programme 
Event Presenting Partner Rights
Membership Partner Opportunities
Swimming TAS Affiliate Club (13) Opportunities – banking, telecommunications, website
If you are interested in creating a sponsorship package for your brand, contact Swimming TAS on:
  (03) 6216 7801  or jamie.mcintyre@swimming.org.au 
Principal Partner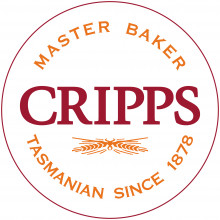 ---
Gold Level Sponsors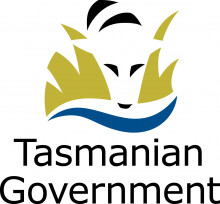 ---
Silver Level Sponsors

---
Bronze Level Sponsors

---
Official Suppliers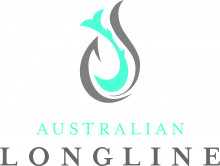 ---
Partners