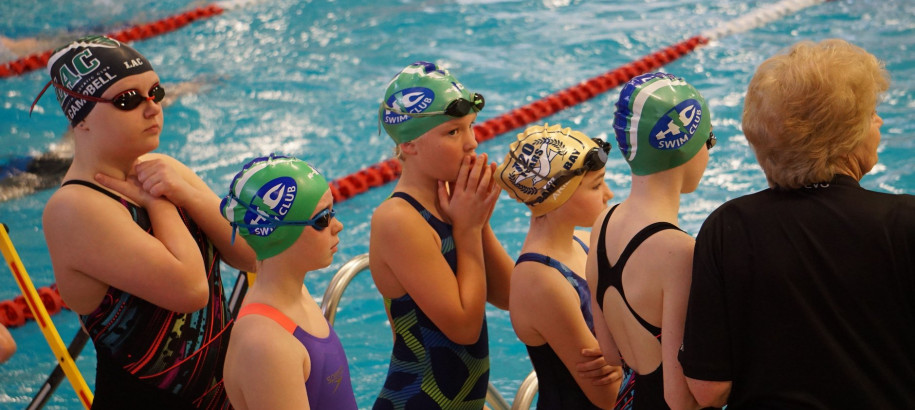 Resources
Inclusive Coaching
Further information on inclusive practices is located in the Multi-Class section of our website. 
Tools and Tips
Sport Aus has a free Community Coaching General Principles (CCGP) course you may wish to complete.
Submit a Coach Advertisement
Swimming Tasmania will advertise club coaching positions on behalf of clubs using the Swimming Tasmania Facebook page. To submit a Coach Advertisment, please send through a PDF file of the job description. Swimming Tasmania will list this job on Facebook ASAP.
Send through any job advertisements to jo.leslie@swimming.org.au