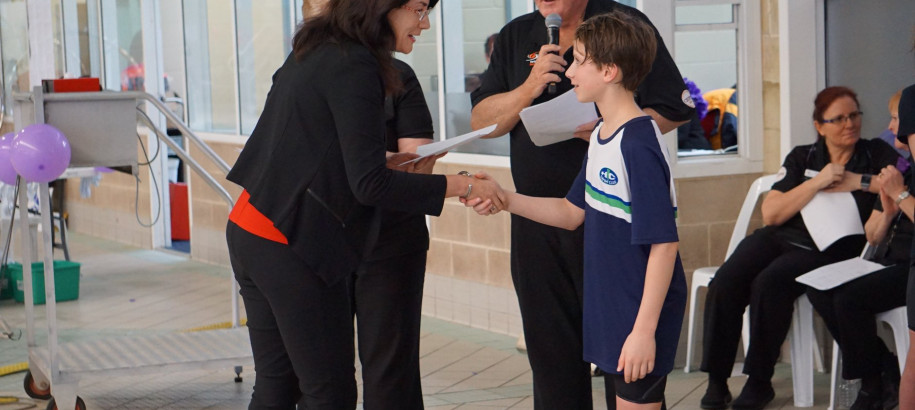 Records Information
When records are broken at a National or Swimming Tasmania Championship meet, e.g.Australian Age Championships or Tasmanian Age Championships, these records are updated automatically. However, splits are not automatically checked so swimmers need to apply for a record achieved with a split time. 
For all other meets swimmers must apply for the record using the Record Request Form, as results are not automatically checked. The meet must be a Swimming Tasmania approved qualifying meet.
For records from non-National meets outside Tasmania, it is also the swimmer's responsibility to obtain a Meet Manger backup with the results from the meet organiser.
Applications must be received by Swimming Tasmania office within 30 days from the date of the swim. Applications may be rejected if received late or the meet was not granted qualifying status.
Long Course Records
Short Course Records