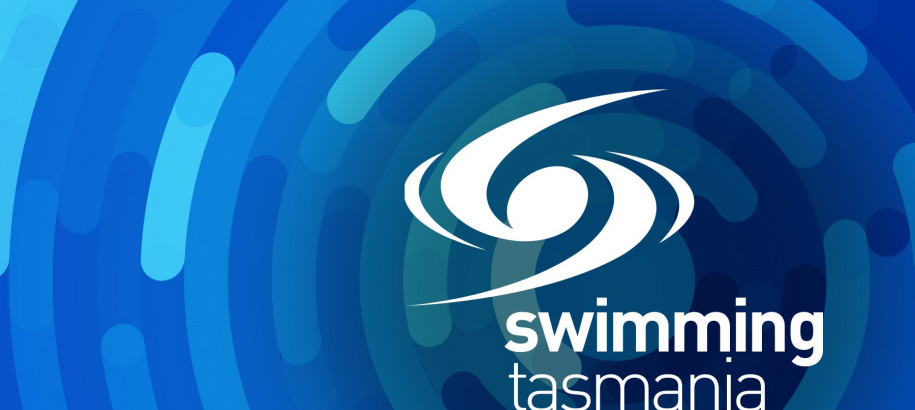 Date & Time
Fri, 01/11/2019 to Fri, 01/11/2019
Warm up from 6:30pm
Location
Launceston Aquatic Centre
18a High St, Launceston
Attend
$7 per event
Event Details
** DUE TO THE 2019 RECREATION DAY HOLIDAY, WE DECIDED TO HAVE THIS MEET ON FRIDAY NIGHT.
Entries Close: 28/10/2019 at 11:59pm
Warm up is from 6:30pm with the first event from 7pm.
**NEW BATHER RULE**
From 1 Oct 2019, the 11/Under bather rule will apply.
For more info on this, please visit our website.
https://tas.swimming.org.au/competitions-0/competition-rules-forms-and-procedures
If you are new to competitive swimming or unsure about race protocols and whistles, please see the Chief Referee Fiona Stewart before warm up for a quick explanation. 
**Please note the 800m and 1500m Freestyle events will be swam as one. 
Swimmers must be at least 11 years old to compete in the 800m & 1500m events and have swum a 400m freestyle in under 5 mins and 30 secs.
ALLOCATED ROLES
Launceston club to set-up / Pack Up - 
Check Starter (Marshalling Assistance X2) - 
1 x Chief Timekeeper - 
Clerks of Course (Marking Off Names X2) - 
1 x Person for control room / runner - 
PROGRAM OF EVENTS
50m - Butterfly- 10/Unders
100m Butterfly
50m Breaststroke
200m Freestyle
50m Butterfly
100m Freestyle
50m Breaststroke- 10/Unders
200m Backstroke
50m Freestyle
200m Breaststroke
50m Backstroke- 10/Unders
400m Individual Medley
100m Backstroke
200m Individual Medley
200m Butterfly
50m Backstroke
100m Breaststroke
50m Freestyle- 10/Unders
400m Freestyle
4X50 Freestyle Relay
800m Freestyle
1500m Freestyle