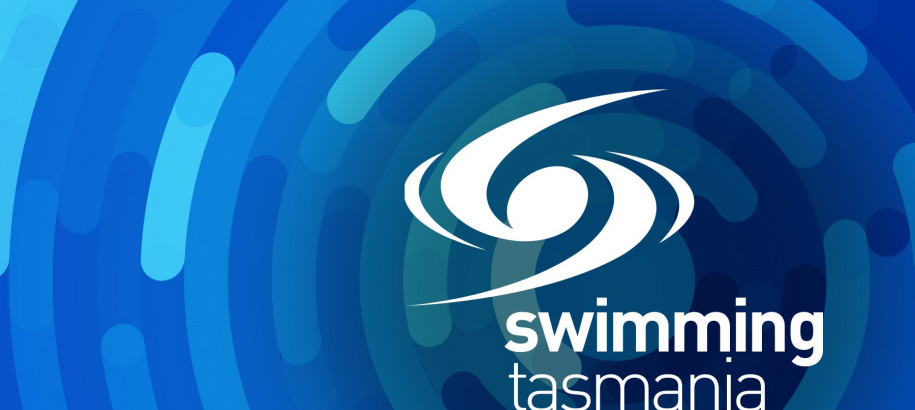 Date & Time
Sat, 13/05/2023 to Sat, 13/05/2023
Warm up from 2pm, first event at 2:30pm
Location
Doone Kennedy Hobart Aquatic
1 Davies Ave, Queens Domain
Attend
$7.75
Excl GST
Event Details
Entries Close: 08/05/2023 @ 11:59pm
Warm up is from 2pm with the first event from 2:30pm.
SET UP - Sandy Bay / PACK UP - THAC  
Marshalling Assts - SB (1) & THAC (1)
Chief Timekeeper - THAC
TIMEKEEPERS
LANE 1 - HC
LANE 2 - SB
LANE 3 - SB
LANE 4 - THAC
LANE 5 - THAC
LANE 6 - THAC
LANE 7 - THAC
LANE 8 - THAC
MEET DOCUMENTS
Refunds:
Refunds may still be requested up until entries close for nomination in Swim Central.
Once an event has closed for entry there will be no refunds approved for change of mind. 
(Please check with your coach to ensure the correct events are entered and there is enough time between events for rest, marshalling etc).
Once the event has closed for nominations and a swimmer is unwell/injured, they will be required to provide a medical certificate and then request a refund via Swim Central before the start of the event.  Once the event has commenced no refunds can be submitted or approved.
Late Entries:
Late entries may be received up until the program has been finalised, this timeline is at the discretion of STAS.
$12 - Qualifying Trial
$40 – State Championships (Long Course, Short Course, Sprints)
$30 – Regionals
If you are new to competitive swimming or unsure about race protocols and whistles, please see the Chief Referee before warm up for a quick explanation. 
**Please note the 800m and 1500m Freestyle events will be swam as one. 
Swimmers must be at least 11 years old to compete in the 400m, 800m & 1500m events and have swum a 400m freestyle in under 5 mins and 30 secs.
PROGRAM OF EVENTS
Mixed 200m Individual Medley
Mixed 100m Freestyle
Mixed 25m Butterfly (9/U & Come & Try Swimmers)
Mixed 50m Butterfly
Mixed 200m Backstroke
Mixed 200m Freestyle
Mixed 400m Individual Medley (11/Over)
Mixed 25m Freestyle (9/U & Come & Try Swimmers)
Mixed 50m Freestyle
Mixed 100m Backstroke
Mixed 200m Butterfly
Mixed 400m Freestyle (11/Over)
Mixed 25m Backstroke (9/U & Come & Try Swimmers)
Mixed 50m Backstroke
Mixed 100m Breaststroke
Mixed 100m Individual Medley
Mixed 100m Butterfly
Mixed 25m Breaststroke (9/U & Come & Try Swimmers)
Mixed 50m Breaststroke
Mixed 200m Breaststroke
Mixed 800m Freestyle (11/Over)
Mixed 1500m Freestyle (11/Over)
Mixed 4x100m Medley Relay