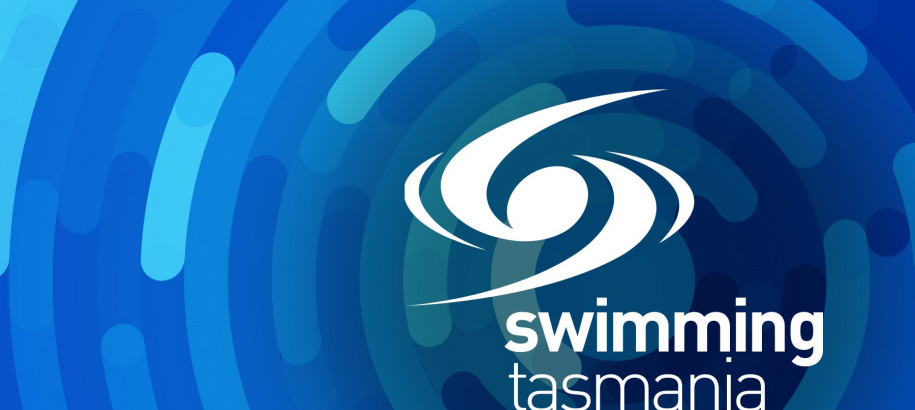 Date & Time
Sat, 15/01/2022 to Sat, 15/01/2022
Warm up from 3pm, first event at 3:30pm
Location
Launceston
18A High Street, Launceston
Attend
$7.25
Plus GST
Event Details
Entries Close: 10/01/2022 at 11:59pm
Warm up is from 3pm with the first event from 3.30pm.
If you are new to competitive swimming or unsure about race protocols and whistles, please see the Chief Referee before warm up for a quick explanation. 
**Please note the 800m and 1500m Freestyle events will be swam as one. 
Swimmers must be at least 11 years old to compete in the 800m & 1500m events and have swum a 400m freestyle in under 5 mins and 30 secs.
Launceston club to set-up / Pack Up - LAC, Burnie & CC
Chief Time keeper - SE
Look after Marshalling Board - LAC
Marshalling Assistant - SE
Runner - SE
MEET DOCUMENTS
TIME KEEPERS
LANE 1 - Burnie (Events 1-11) & CC (Events 12-21)
LANE 2 - SE
LANE 3 - SE
LANE 4 - SE
LANE 5 - SE
LANE 6 - LAC
LANE 7 - LAC
LANE 8 - LAC
PROGRAM OF EVENTS
Mixed 200m Freestyle
Mixed 200m Butterfly
Mixed 50m Freestyle
Mixed 50m Freestyle (9/U & Come & Try Swimmers)
Mixed 100m Backstroke
Mixed 400m Freestyle
Mixed 50m Breaststroke
Mixed 50m Breaststroke (9/U & Come & Try Swimmers)
Mixed 200m Backstroke
Mixed 100m Butterfly
Mixed 400m Individual Medley
Mixed 50m Backstroke
Mixed 50m Backstroke (9/U & Come & Try Swimmers)
Mixed 200m Breaststroke
Mixed 100m Freestyle
Mixed 200m Individual Medley
Mixed 50m Butterfly
Mixed 50m Butterfly (9/U & Come & Try Swimmers)
Mixed 100m Breaststroke
Mixed 800m Freestyle
Mixed 1500m Freestyle
Mixed 4x50 Freestyle Relay