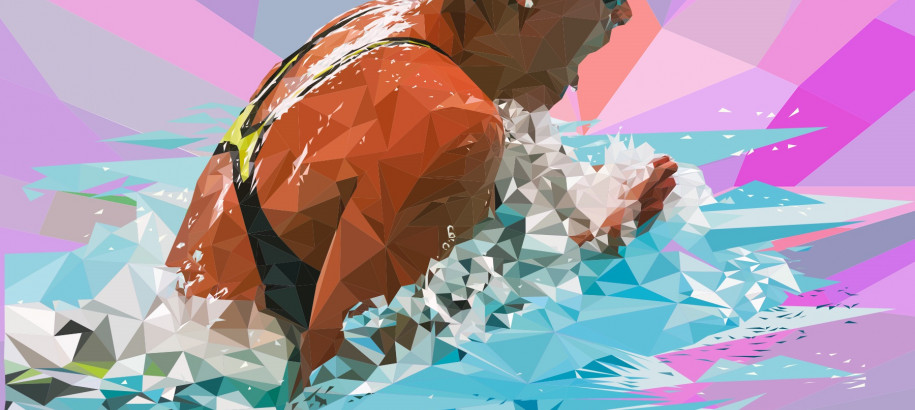 Date & Time
Sun, 24/02/2019 to Sun, 24/02/2019
8:15am for 8:30am start
Location
Seven Mile Beach
Lewis Park
Attend
$15.50 per event
Event Details
EVENT INFORMATION
The event will be held at Seven Mile Beach  
Briefing will begin at 8.15am for a 8:30am start. The briefing will take place Lewis Park Seven Mile Beach. 
The Open Water Championships will be run under Swimming Australia Rules.  Please refer to the Swimming Australia website at www.swimming.org.au for a copy of the rules.
Swimmers may not enter both the 1km and 5km events as the 1km event will be run after the 5km starts.
No qualifying times apply.
 
**Please note that if we do not receive sufficient entries the event will be cancelled.
**Wetsuits are permitted 
**The minimum age for the 5km event is 14 years and the minimum age for the 1km event is 12 years. Age is on the day.
PROGRAM OF EVENTS
1 Boys 12-13yrs 1km
2 Girls 12-13yrs 1km
3 Boys 14-15yrs 1km
4 Girls 14-15yrs 1km
5 Boys 16-18yrs 1km
6 Girls 16-18yrs 1km
7 Mens Open 1km
8 Womens Open 1km
9 Boys 14-15yrs 5km
10 Girls 14-15yrs 5km
11 Boys 16-18yrs 5km
12 Girls 16-18yrs 5km
13 Mens Open 5km
14 Womens Open 5km