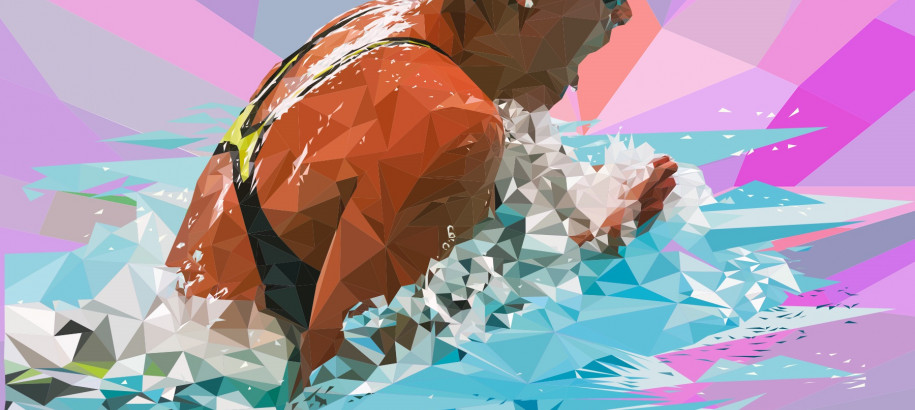 Date & Time
Sat, 28/11/2020 to Sun, 29/11/2020
Warm up from 8am & 4pm - Both days
Location
Doone Kennedy Hobart Aquatic Centre
1 Davies Avenue Hobart
Attend
$15
Event Details
Warm up is from 8am & 4pm - Both days.
**Spectator tickets are limited - these can be purchased (at no charge) via Swim Central - type "Australia" for this meet.
- Set up / Pack Up - HC (touch pads to be left in over the entire meet)
MEET DOCUMENTS
TIME KEEPERS
LANE 1 - SB/Swimming Tas Team
LANE 2 - SE (Sessions 1 & 2) HC (Sessions 3 & 4)
LANE 3 - HC
LANE 4 - THAC
LANE 5 - THAC
LANE 6 - LAC
LANE 7 - LAC
LANE 8 - Swimming Tas Team
Clubs, please be considerate when warming up. Smaller clubs do not have allocated lanes
In a first for Australian swimming due to the impacts of COVID-19, the 2020 Australian short course swimming event will be delivered virtually. Providing a competitive racing opportunity for swimmers around Australia, the event will allow athletes to measure their times against the best of the best across the country. With thanks to Hancock Prospecting swimmers and coaches will also compete for prize money, further adding to the excitement of the meet. 
Held as close to simultaneously as possible the virtual competition - swum as four session of timed finals will take place in Brisbane (Chandler), Sydney (Sydney Olympic Park Aquatic Centre), Hobart (Hobart Aquatic Centre), Perth (HBF Stadium) and Melbourne (MSAC subject to COVID restrictions).
Location
Session One
Session Two
Session Three
Session Four
Perth

Friday

4:00PM

Friday

6:30PM

Sunday

9:00AM

Sunday

12:00PM

Sydney

Friday

4:00PM

Friday

6:30PM

Saturday

6:00PM

Sunday

6:00PM

Melbourne

Friday

5:00PM

Saturday

9:00AM

Saturday

3:00PM

Sunday 

9:00AM

Brisbane

Saturday

9:00AM

Saturday 

5:00PM

Sunday 

9:00AM

Sunday 

5:00PM

Hobart

Saturday

9:00AM

Saturday

5:00PM

Sunday

9:00AM

Sunday 

5:00PM

At the end of each session, results will be sent to a centralised platform which will rank the swimmers competing across the country with the final national results to be communicated via Swimming Australia's digital channels. 
For information regarding the prize money, program of events and qualifying times for each location please see the relevant venue tab below. 
Grab your event merchandise today. Designed by past swimmer and current Bondi Lifeguard Wally Eggleton, the range captures the fast, powerful nature of short course swimming and provides the perfect keepsake for the first ever Australia Virtual Short Course.
SECURE YOUR EVENT MERCHANDISE HERE
Further questions regarding the virtual event can be directed to events@swimming.org.au