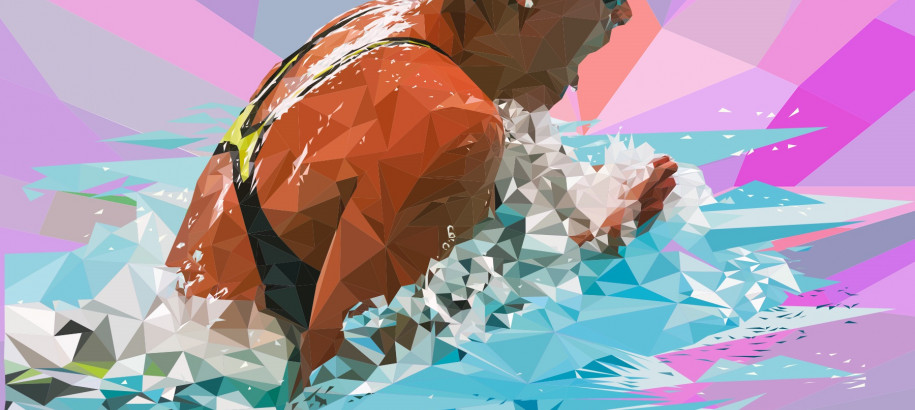 Date & Time
Sat, 30/01/2021 to Sun, 31/01/2021
Warm up from 3pm, first event at 4pm
Location
Launceston Aquatic Centre
18a High St, Launceston
Attend
$17 per event. Excl GST
Excl. GST
Event Details
Entries Close: 18/01/2021 at 11:59pm
Session 1 - Warm up is from 3pm with the first event from 4pm
Session 2 - Warm up is from 8am with the first event from 9am (FEMALES)
Session 3 - Warm up is from 11:45am with the first event from 12:45pm (MALES)
Note: Due to Covid-19 restrictions the running sequence of event may
change. If so, information about changes will be available shortly after the
entries close.
This year there will be a  few changes in the way we start this event compared to previous years:
Swimming Tasmania wish to confirm that the 2021 Age Sprint and Relay Championships will proceed in Launceston as planned and the following:
Touchpads will be used for these championships with the centre fitting the cylinders to the fibreglass boom at the shallow end of the pool by the end of next week. This process has been underway for the last six weeks.
The four events (11/U and 14/U relays) affected by diving from the shallow end will now be able to have a diving start as it is acknowledge the pool is compliant for dive starts. If swimmers wish to start in the water they may do so.
Swimmers can only swim in one age group for relays. 
**BATHER RULE**
For info on this, please visit our website.
https://tas.swimming.org.au/competitions-0/competition-rules-forms-and-procedures
MEET DOCUMENTS