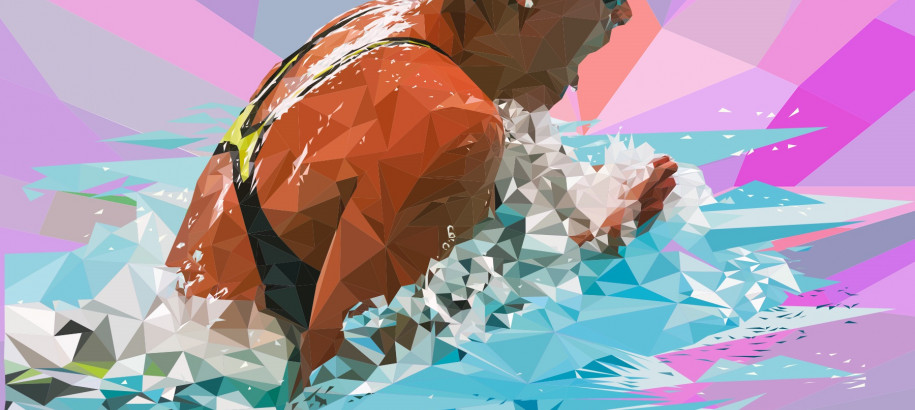 Date & Time
Sat, 11/09/2021 to Sun, 12/09/2021
Warm up from 8am & 4pm - Both Days
Location
Doone Kennedy Hobart Aquatic Centre
1 Davies Avenue Hobart
Attend
$18.70
Includes GST
Event Details
Can't get to our 2021 CRIPPS SC Championships?? Watch live or on demand for a small fee of $5.99 - Includes all 4 sessions.
The 2021 Short Course Championships will be held at Doone Kennedy Hobart  Aquatic Centre, on Saturday 11th and Sunday 12th Sept 2021. It will be conducted over 2 days. All events will be swum as Timed Finals.
*Entries close Monday 30th Aug @11:59pm
SESSION 1 - Warm up is from 8am with the first event from 9am.
SESSION 2 - Warm up is from 4pm with the first event from 5pm. 
SESSION 3 - Warm up is from 8am with the first event from 9am.
SESSION 4 - Warm up is from 3pm with the first event from 4pm. 
Please note spectator tickets are no longer required for DKHAC and will not be required for the 2021 CRIPPS Short Course Championships.
Entry conditions as follows:
SPECTATORS - must enter through the front doors of the DKHAC and pay a $2 entry fee.
If you wish to leave the pool during the course of the day please request a receipt when paying to show upon your return. Please note: entry fee is payable each day.
SWIMMERS, COACHES & OFFICIALS (including time-keepers) - may enter through the Aberdeen Street entrance.
*Spectators will be re-directed to the front entrance if they are not participating in duties stated above. We appreciate your understanding and support.
Please ensure all visitors, Officials, TM'S, Coaches (and swimmers 16/Over) check in using the Check In Tas App. You will find the QR CODE at both entrances. Please be mindful of COVID restrictions and comply with social distancing.
MEET DOCUMENTS
PROGRAM OF EVENTS 
QT'S - Qualifying times must be achieved from 1 Aug 2020