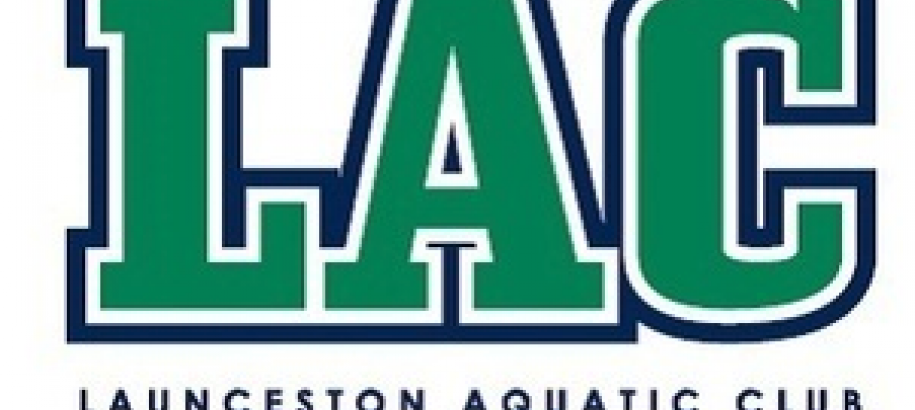 Date & Time
Sun, 25/09/2022 to Sun, 25/09/2022
Warm up starts at 9:30am with the first event from 10:30am
Location
Launceston
18A High Street, Launceston
Attend
Event Details
Important Info - including Warm up lanes
Set-up / Pack up - LAC
Chief Time keeper - LAC
Marshalling Board - SE 
Runner - LAC
Marshalling Assistance - CC (X2)
TIME KEEPERS
LANE 1 - CC
LANE 2 - SE
LANE 3 - SE
LANE 4 - SE
LANE 5 - LAC
LANE 6 - LAC
LANE 7 - LAC
LANE 8 - LAC
MEET DOCUMENTS
LAC Medley Pentathlon
Swimmers must enter all Five events to be eligible for Cash Prizes!
The winner of each age will be the lowest time of all five events combined!
Prizes will be awarded for each age from 8 and Under to 16 years Plus!
Entries close Monday 19th September 11.59 pm
Warm Up from 09:30 (2 x 25 minute sessions may be required dependent on numbers)
Racing starts at 10:30 
There will be games and give aways and lots of prizes!  
Come along and have fun with your team mates, dance along to DJ Dan and celebrate the end of short course season.