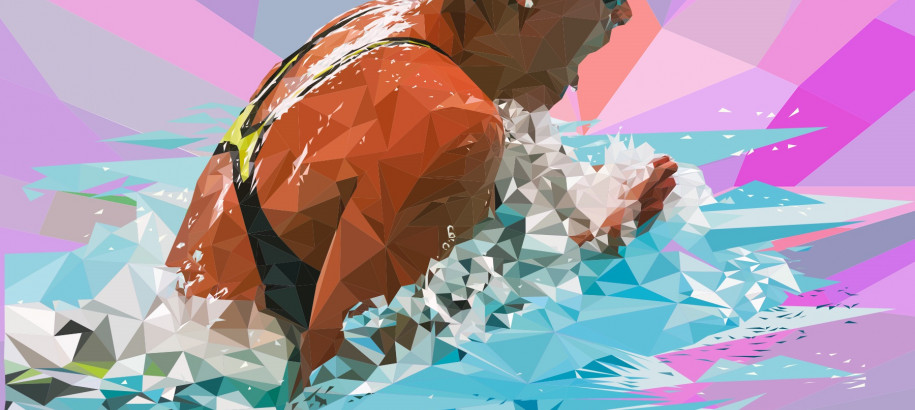 Date & Time
Sat, 25/03/2023 to Sat, 25/03/2023
Warm up from 8am & 3pm
Location
Hobart
1 Davies Ave, Queens Domain
Attend
$16.00
Excl GST
Event Details
*Entries close Monday 13th March @11:59pm 
Club Relays close Thursday 16th March @ 9am
SESSION 1 - Warm up is from 8am with the first event from 8.40am 
SESSION 2 - Warm up is from 3pm with the first event from 3.40pm 
DOCUMENTS
Refunds:
Refunds may still be requested up until entries close for nomination in Swim Central.
Once an event has closed for entry there will be no refunds approved for change of mind. 
(Please check with your coach to ensure the correct events are entered and there is enough time between events for rest, marshalling etc).
Once the event has closed for nominations and a swimmer is unwell/injured, they will be required to provide a medical certificate and then request a refund via Swim Central before the start of the event.  Once the event has commenced no refunds can be submitted or approved.
Late Entries:
Late entries may be received up until the program has been finalised, this timeline is at the discretion of STAS.
$12 - Qualifying Trial
$40 – State Championships (Long Course, Short Course, Sprints)
$30 – Regionals
**BATHER RULE**
For more info on this, please visit our website.
https://tas.swimming.org.au/competitions-0/competition-rules-forms-and-procedures
**Please note the junior bather rule applies to all 12 & Under swimmers at Regional Medal Meets.