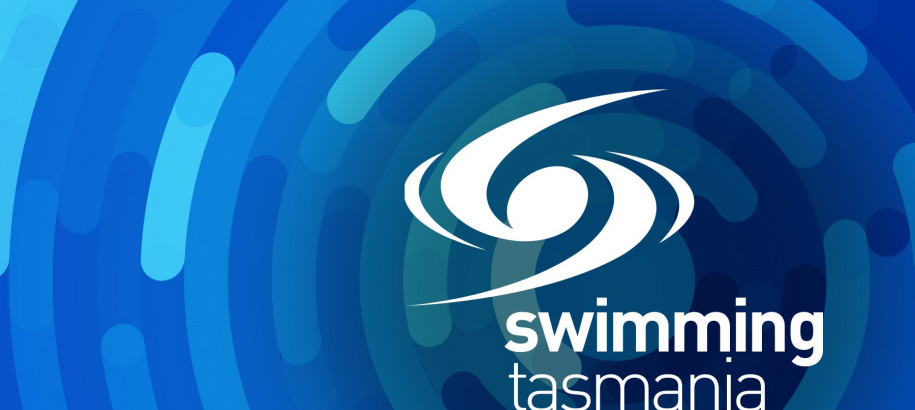 Date & Time
Sat, 08/05/2021 to Sat, 08/05/2021
Warm up from 3pm, first event at 3:30pm
Location
Doone Kennedy Hobart Aquatic Centre
1 Davies Avenue Hobart
Attend
$7.70 per event
Includes GST
Event Details
Entries Close: 03/05/2021 at 11:59pm
Warm up is from 3pm with the first event from 3.30pm.
**BATHER RULE**
For more info on this, please visit our website.
https://tas.swimming.org.au/competitions-0/competition-rules-forms-and-procedures
If you are new to competitive swimming or unsure about race protocols and whistles, please see the Chief Referee before warm up for a quick explanation. 
**Please note the 800m and 1500m Freestyle events will be swam as one. 
Swimmers must be at least 11 years old to compete in the 800m & 1500m events and have swum a 400m freestyle in under 5 mins and 30 secs.
SET UP / PACK UP - THAC
PROGRAM OF EVENTS
1.       Mixed 200m Freestyle
2.       Mixed 200m Butterfly
3.       Mixed 25m Freestyle (9/U & Come & Try Swimmers)
4.       Mixed 50m Freestyle
5.       Mixed 100m Backstroke
6.       Mixed 400m Freestyle
7.       Mixed 100m Individual Medley
8.       Mixed 25m Breaststroke (9/U & Come & Try Swimmers)
9.       Mixed 50m Breaststroke
10.   Mixed 200m Backstroke
11.   Mixed 100m Butterfly
12.   Mixed 400m Individual Medley
13.   Mixed 25m Backstroke (9/U & Come & Try Swimmers)
14.   Mixed 50m Backstroke
15.   Mixed 200m Breaststroke
16.   Mixed 100m Freestyle
17.   Mixed 200m Individual Medley
18.   Mixed 25m Butterfly (9/U & Come & Try Swimmers)
19.   Mixed 50m Butterfly
20.   Mixed 100m Breaststroke
21.   Mixed 800m Freestyle
22.   Mixed 1500m Freestyle
23.   Mixed 4x50 Freestyle Relay