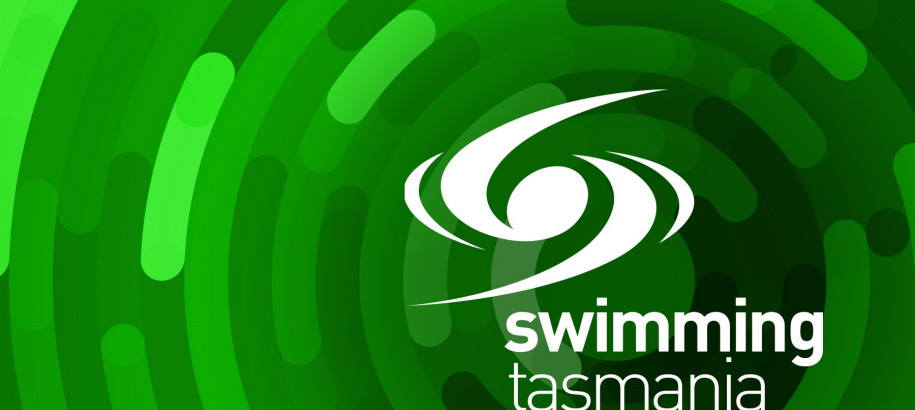 Date & Time
Sun, 10/07/2022 to Sun, 10/07/2022
8:30AM - 4:30PM
Location
Launceston Aquatic Centre
18A High Street, Launceston, 7250
Attend
$365.40
Event Details
Workshop - Development Coaching course
ABOUT THIS EVENT
Pre-requisite for enrolment
Before coaches can enrol in the Development Course, they must have held a Teacher of Competitive Swimming qualification for a minimum of 6 months (Swim Australia Teacher of Competitive Swimming or AUSTSWIM Teacher of Towards Competitive Strokes).
Who is this workshop for?
You must be enrolled in the relevant coaching course to attend this workshop.
Do I need to complete anything before I attend the workshop?
Yes, you must complete the online elearning module before attending the workshop.
What do I need to bring?
Lunch / snacks / water
Pen / notepad / computer
Pre-work required from elearning module
Is there anything else I need to know?
For more information surrounding the course, please click here.
Limited Spaces Available!