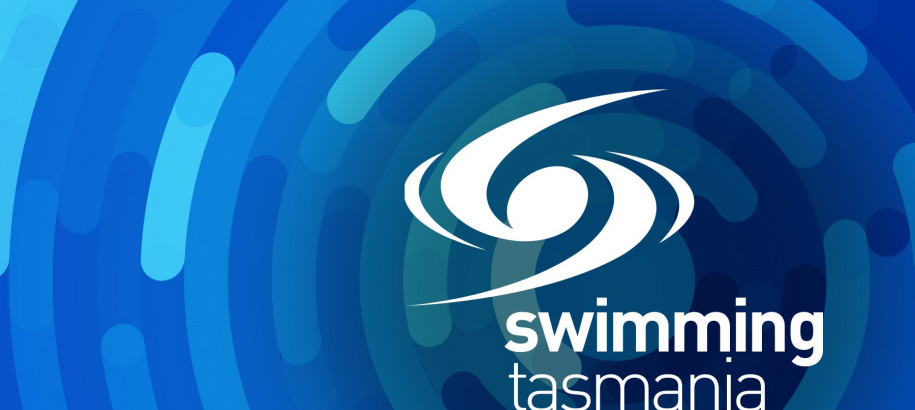 Date & Time
Sat, 15/08/2020 to Sat, 15/08/2020
Warm up from 3pm, first event at 3:15pm
Location
Doone Kennedy Hobart Aquatic Centre
1 Davies Avenue Hobart
Attend
No Cost
Max 4 events Per Swimmer
Event Details
Entries Close: 10/08/2020 at 11:59pm
Warm up is from 3pm with the first event from 3:15pm.
This event is a free event, put on by Swimming Tasmania. Each swimmer can enter up to 4 events, plus the Mystery IM and relay.
Freestyle Relays needs to be submitted no later than Monday 10th Aug @ 11:59pm - We do not need names.
Clubs can join together to form their own relay team.
**We may need to limit spectators, due to current COVID restrictions.
Times for this event will not be approved. It is a "Fun Meet" to get our swimmers back into the water and prepare them for the next Qualifying Meet.
HAVE FUN!! 
PROGRAM OF EVENTS:
1. 75m Freestyle
2. 25m Backstroke
3. 25m Butterfly
4. 25m Breaststroke
5. 25m Freestyle
6. 50m Backstroke
7. 50m Butterfly
8. 50m Breastroke
9. 50m Freestyle
10. 6X50 Mixed Freestyle Relay (please email relays through- we do not need names for this one)
11. 100IM Mystery Medley - (to be organised by Tracey on the day)