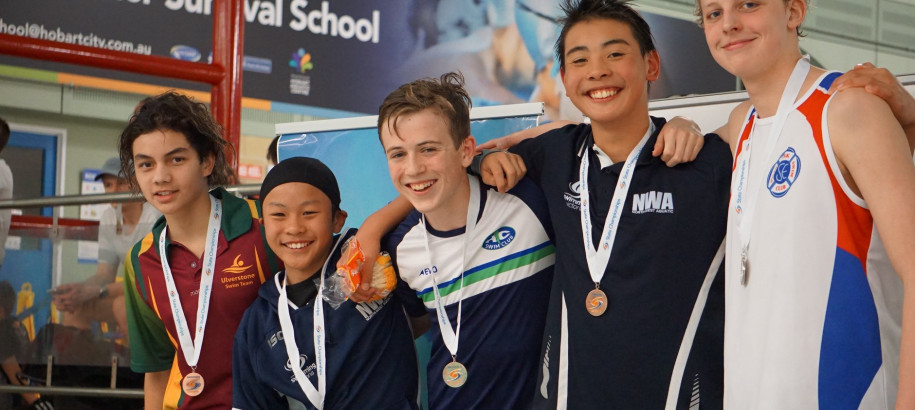 Joining a Club in Tasmania
By being a member of a local swimming club you are part of a team that provides our State with an enjoyable, safe and healthy environment to develop swimming skills and promote an active lifestyle.
Swimming clubs generate a lot of community support throughout Australia and encourage Australians to get active and participate in local sport. Australia is known worldwide for our outstanding swimming performances in Olympic, Paralympic, Commonwealth Games and World Swimming championship arenas.
Each club will have their own distinct benefits of membership, from local to member types to coaches to facilities. It's up to you which club you join, but wherever you join by doing so you also become a member of Swimming Tasmania as well.