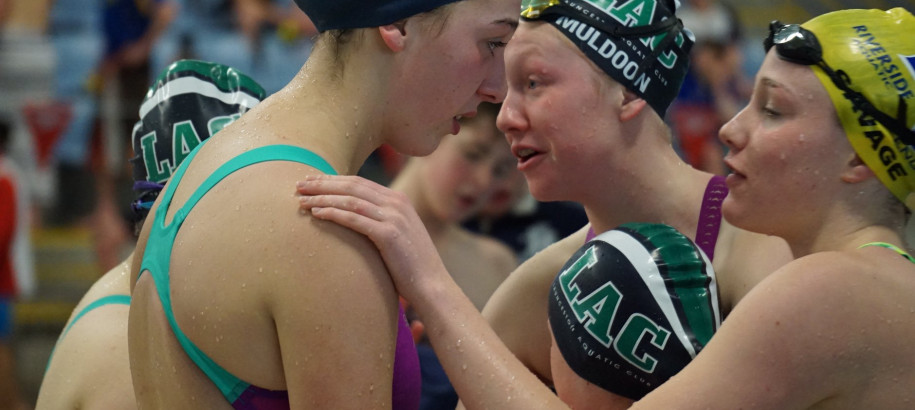 Renewing your membership
Existing members of Swimming Tasmania can renew their membership as of October 1st 2018 for the 2018/19 season. To renew your membership please click on the link below to visit MyLANE;
Step 1. Visit MyLANE
Step 2. Login using your web user name (this is the same as your event entry login)
Step 3. Click on the "Click here to pay now" box at the top of the screen to enter credit card details.
or Click on 'My Profile', move down to My Membership Details and select 'Membership'
Step 4. Process a credit card to complete payment. (Please note the amount showing due may include other linked family members)
To download a receipt click on the "My profile" tab on the lefthand side and scroll down to the Membership details at the bottom of the page and select 'Receipts'
Alternatively you can contact your club and ask them to send out the renewal email.