13 March 2020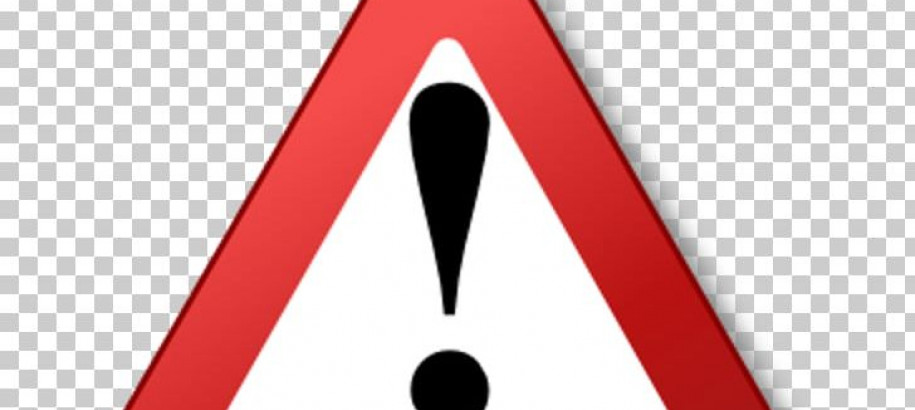 Dear Tasmanian Swimming Community,
We have received medical advice overnight that we should not run the Regional Championships events at the end of the month. It is expected that a critical period for the spread of the Covid-19 Virus in Australia will be in the next 2-4 weeks, given what has happened in other countries.
With such advice we will cancel our Regional Medal Meets and Development Clinics, to ensure the safety and well being of athletes, officials, volunteers and spectators. I thank you for your understanding in this matter.
For members who have entered these events full refunds will be available - details on how to do this will come out shortly.
Kind Regards
Jamie McIntyre
General Manager