04 November 2019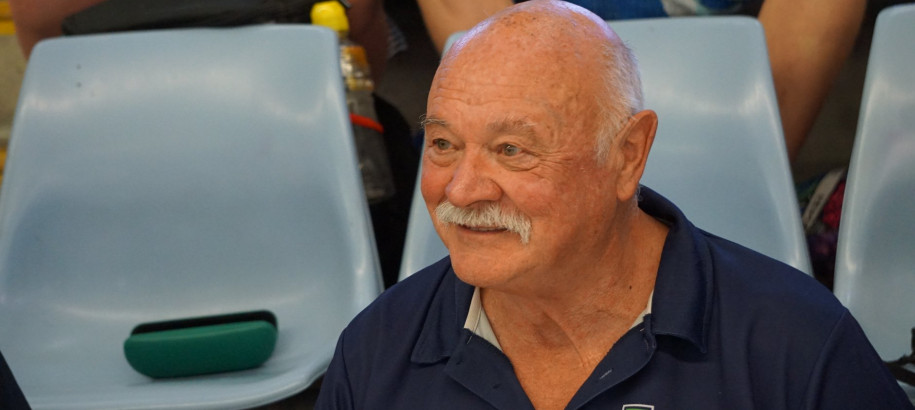 Congratulations to Peter Tonkin, OAM, who has been selected as the 2018-19 Coach of the Year. The Margaret Neal Trophy is awarded not only on the basis of the coach's overall program, but takes into account his or her:
- participation in Swimming Tasmania's development program
- respect for the rules and the officials who enforce the rules
- commitment to improving and achieving; and
- promotion of the sport of swimming in Tasmania.
Well done Peter and thank you for your ongoing support of our sport and athletes.