10 December 2020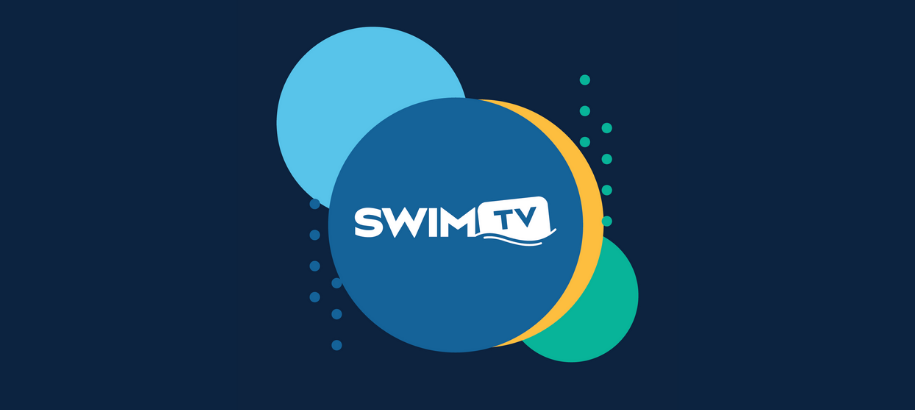 Swimming fans from all over the country will now be able to follow their friends, families, and idols in the pool as Swimming Australia, in partnership with the participating Member Organisations launches SwimTV – a live and on-demand centralised digital hub that will broadcast Australian swimming events.
The first two events to be streamed live and exclusive on SwimTV will be the 2020 SNSW Senior State Age Championships beginning in Sydney on 12 December and the Hancock Prospecting WA State Age and Open Swimming Championships in Perth, beginning on 18 December.
Swimming Australia's Chief Commercial Operations Manager Sam Eustice said SwimTV was a great way to connect our swimming community to what they love.
"We want people to be able to view more swimming events, more often and SwimTV is going to provide a platform for our community to get closer to the sport they love in one central place," he said.
"We know people are consuming content in so many more ways and have changed their viewing habits significantly.
"COVID has also significantly impacted the ability to view sporting events in-house due to spectator restrictions, so we wanted to provide this opportunity to parents, families and fans alike, to view quality swimming events where and when they wanted."
Swimming Australia will work closely with the Member Organisations to broadcast several State and Australian swimming events over the next six months,
The first two events will be available for people to subscribe to at $5.99 per event, head to https://swimtv.com.au/  for all the details.