16 January 2020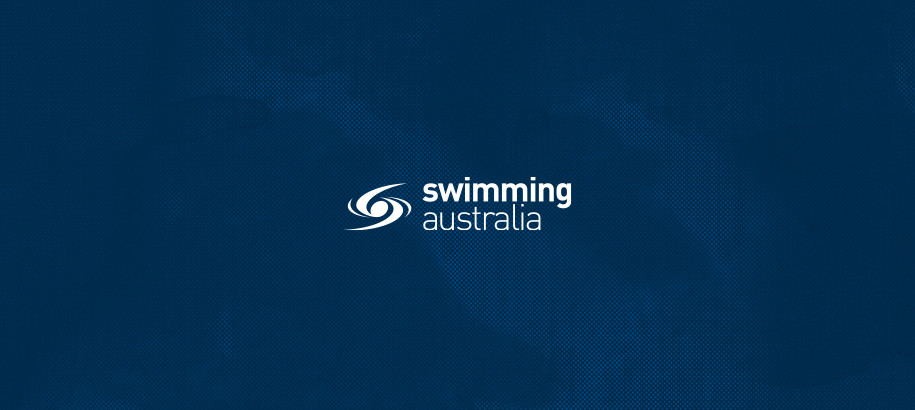 Swimming Australia, Swimming Tasmania and the swimming community is mourning the loss of Life Member, Colin Davis, who passed away suddenly in December 2019.
A forward thinking and progressive administrator, Davis made a significant contribution to the swimming landscape in Tasmania and Australia for more than two decades.
As the father of three passionate swimmers, Davis' involvement in the sport began in 1980. Only a few short years later he was elected as President of City of Glenorchy Swimming Club (now known as the Hobart Aquatic Club).
A highly renowned sports Director, Davis also became the President of Swimming Tasmania, holding the role between 1998-2001. During this time, he was instrumental in the successful staging of the 1999 FINA World Cup, the 1999 Australian Swimming Age Championships, the 2000 FINA World Cup and the 2001 Australian Championships – all of which were held at the Doone Kennedy Hobart Aquatic Centre.
Davis simultaneously championed a reform of the governance arrangements for Swimming Tasmania, ensuring one governance body was established for the sport of swimming in Tasmania, even though this reform was fiercely resisted at the time.
His contribution to swimming cannot be underestimated, with many in the industry stating, 'he provided the vision for change to facilitate reform within the sport in Tasmania and inspired others to work to achieve change'. 
Throughout his decorated career, Davis won the Tasmanian Sport Federation Administrator of the Year in the year 2000 and in the same year became a Board Member of Australian Swimming Inc (as Chair of the State Delegates Committee).
He held the role as a Director of Swimming Australia from 2002 to 2006 and a year later was made a Life Member of Swimming Australia.
Working alongside Davis at the time, Swimming Australia's Chief Strategist, High Performance Alex Baumann said: "Colin was a progressive thinker who made a significant contribution to the Board of Swimming Australia by espousing a nationally aligned system that also catered to the needs of member states within a federated model."
Davis always remained passionate about swimming and the outlook of the sport. In October he attended Swimming Australia's AGM where he shared insights and ideas for the future with Swimming Australia's executive team.
He is survived by wife Christine and daughters Rebecca, Emma and Lauren.
Career Highlights:
1980 – Began his involvement in swimming
1984 – First elected President, City of Glenorchy Swimming Club (now Hobart Aquatic Club)
1997-1998 – Director, Marketing, Tasmanian Swimming Association
1998-2001 – President, Tasmanian Swimming Inc
2000 – Board Member of Australian Swimming Inc (as Chair of the State Delegates Committee)
2000 – Tasmanian Sport Federation Administrator of the Year Award
2001 – Hon Treasurer of Australian Swimming Inc
2001-2006 – Chairman of Swimming Australia Finance and Audit Committee
2002-2006 – Director of Swimming Australia
2007 – Became a Life Member of Swimming Australia