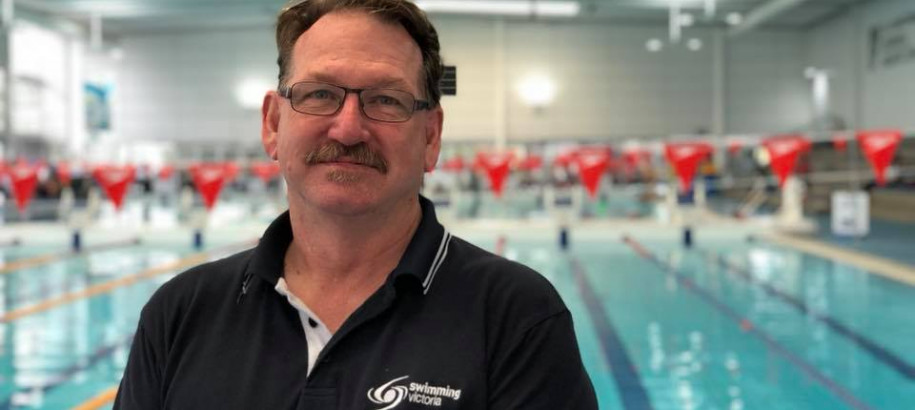 The Bio Island Junior Excellence Program (JX), recognises rewards and encourages junior swimmers who, through their development of aquatic skills and fitness, achieve a high standard of swimming excellence. Delivered by Swimming Australia, with the support of Bio Island and in conjunction with all states and territories, junior swimmers will now have access to a host of elite role models and receive consistent merchandise, invitations to clinics run by experienced coaches such as Wayne Lawes, and congratulatory messages of their achievements via Swim Central.
Swimmers aged from 9 to 13 years, who accomplish times set by Swimming Australia, qualify at gold, silver, bronze or blue standard, depending on their best performance/s during the season.
All 'approved' swim meet results are loaded into Swimming Australia's Swim Central and used as results towards an overall award for each individual swimmer. At the end of the qualification period, Swimming Australia will publish the JX results on the website.
For more information, including FAQs in relation to qualification for the JX program, please click here.
2019-20 JX RESULTS
The 2019-20 JX program recognised performances from 1 May 2019 to 30 April 2020. The 2019-20 JX results for Tasmania are available here.
2018-19 JX RESULTS
The 2018-19 JX results for Tasmania are available here.