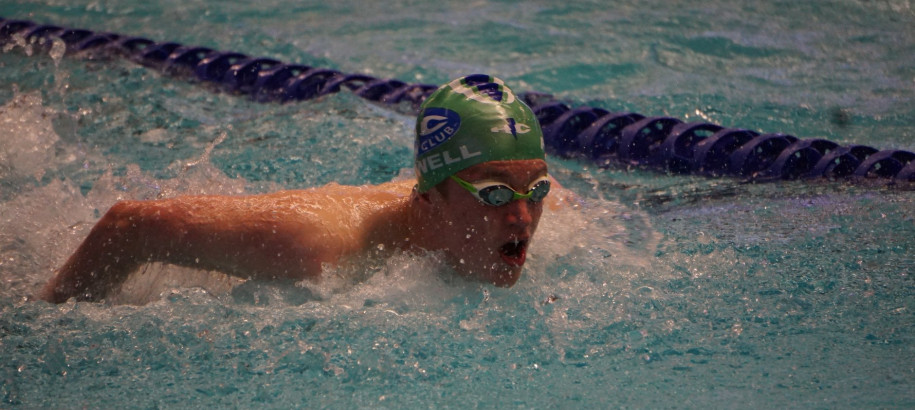 Tasmania's brightest swimming prospects are rewarded for a wonderful past 12 months by being selected into the Swimming Tasmania Development Program.
Selection in the program for the next year provides swimmers and their coaches with the chance to be part of a series of clinics and development opportunities with expert speakers and some of Australia's best coaches. 
SELECTION CRITERIA
Updated criteria for 2020-21
The criteria for selection into the 2020-21 Development Squads are currently being reviewed.
2019-20 DEVELOPMENT SQUADS
Swimming Tasmania would like to congratulate the following swimmers on their selection into the 2019-20 Development Squads (for details of the 2019-20 Talent Squad please click here):
Gold Squad
Olivia Nichols (THAC)
Silver Squad
Samuel Askey-Doran (HC)
James Clues (THAC)
Jack Evans (THAC)
Jasmine Irani (LAC)
Beccy Macdonald (HC)
Millie McGregor (Burnie)
Georgia Woods (LAC)
Bronze Squad
Mollie Bailey (THAC)
Jonty Clues (THAC)
Kye Direen (HC)
Hugh Dolle (SE)
Jessica Homan (LAC)
Isabel Kirwan (SB)
Ella May (THAC)
Jessalyn Potter (HC)
Jordan Reitsema (LAC)
Tessa Yu (HC)
Congratulations to all swimmers listed above on their outstanding performances over the past year.