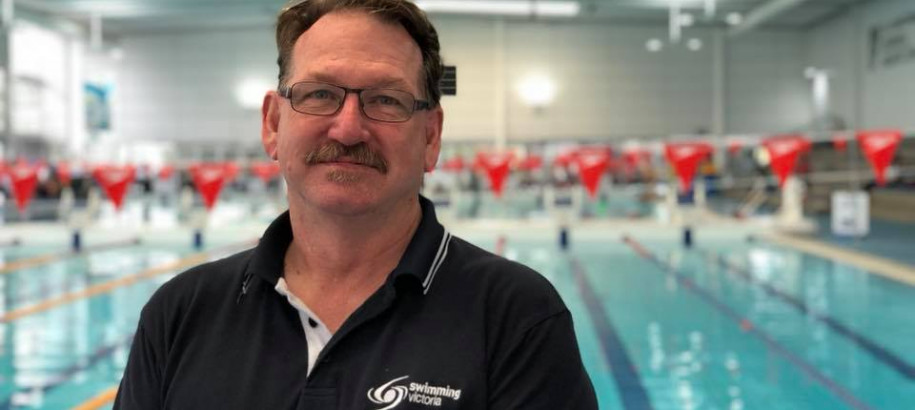 The Australian Junior Excellence Program (JX), recognises rewards and encourages junior swimmers who, through their development of aquatic skills and fitness, achieve a high standard of swimming excellence.
JX GOLD, SILVER, BRONZE AND GREEN
Under the program, swimmers aged from 9 to 16 years, who accomplish times set by Swimming Australia, qualify at Gold, Silver, Bronze or Green standard, depending on their best performance/s during the season. To qualify for the program, swimmers need to be an active Swimming Australia member and swim a qualifying time at a Swimming Australia approved meet.
Please note that where, for example, a child turns 11 years of age during the season and records times as both a 10 year old an an 11 year old, he/she will receive a JX reward denging on the highest standard avhieved in either (not both) of those age groups - ie. gold, silver, bronze or green. Furthermore, lead off times will not be recognised in the program, only individual swims will qualify.
Quualifiers receive special recognition by way of publication of their name on the Swimming Australia website, and invitations to exclusive JX specailist run clinics throughout the year.
JX LEGENDS
This level is awarded to swimmers who achieve a GOLD award for 5 years or more or are aged 15 and 16 years old and race at the 2018 Australian Age Championships. These swimmers will be given special recognition on the Swimming Australia website.
2017-18 JX RESULTS
The 2017-18 JX program recognised performances from 1 May 2017 to 30 April 2018. 
The 2017-18 JX results are available here.