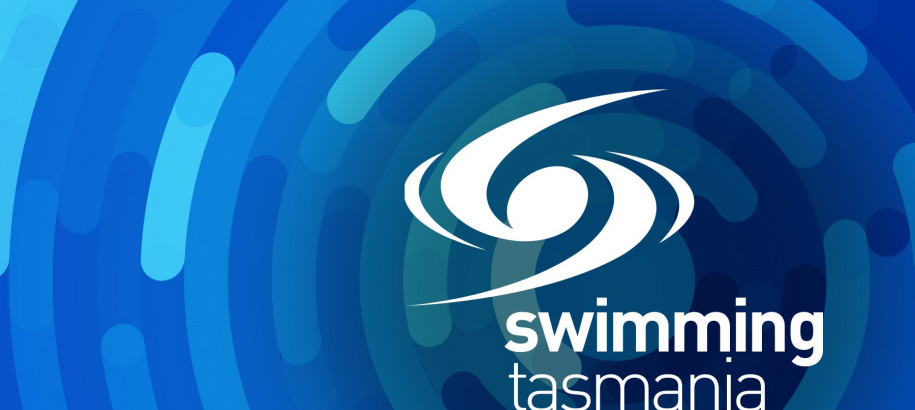 Date & Time
Sat, 13/02/2021 to Sat, 13/02/2021
Warm up from 3pm
Location
Launceston Aquatic Centre
18a High St, Launceston
Attend
$7 per event
Excl. GST
Event Details
Entries Close: 08/02/2021 at 11:59pm
Warm up is from 3pm with the first event from 3.30pm.
**BATHER RULE**
For more info on this, please visit our website.
https://tas.swimming.org.au/competitions-0/competition-rules-forms-and-procedures
If you are new to competitive swimming or unsure about race protocols and whistles, please see the Chief Referee before warm up for a quick explanation. 
**Please note the 800m and 1500m Freestyle events will be swam as one. 
Swimmers must be at least 11 years old to compete in the 800m & 1500m events and have swum a 400m freestyle in under 5 mins and 30 secs.
**THIS IS A POINTS SCORING MEET**
** Please note all swimmers will have A,B,C,D or E beside their name, this is to identify which category they are in for the "points scoring" competition. More info can be found here
Please email us if you feel you should be in a different category.
A- National Standard Time
B- Finals Qualification at Vic Age/Open LC Champs
C- Qualifying Time at Vic Age/Open Champs
D- Achieved Finals Qualification at Tas LC Champs
E- Remaining Swimmers