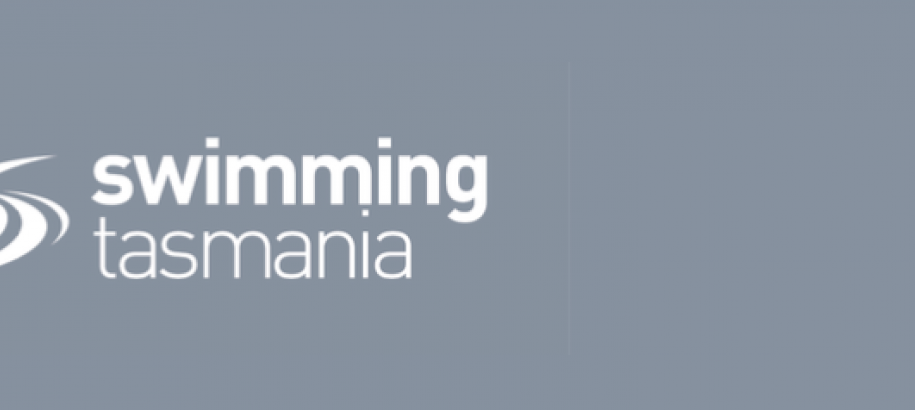 We are going through an unprecedented time as we work together to suppress the COVID-19 Pandemic.  At Swimming Tasmania we are working hard to support our clubs during this time while also making sure the sport is ready and better than ever when the pools open again.  We will continually update the resources below to help your club committee through this challenging time. Please check back to this page regularly as the situation evolves. 
Tasmanian Public Health releases an updates on the current situation. The Tasmanian Covid-19 Website can be accessed here. All clubs are now encouraged to consider new ways of operating and delivering services to their members. Please see the resources below to help you achieve this. 
STAGE 2 EXAMPLES CAN BE FOUND BELOW
Current details surrounding Tasmania restrictions can be found here.
Clubs are encouraged to maintain regular contact with their members directly and via their coaches.

At the current time it is important to keep the club atmosphere alive and continue to build on that sense of community.

 

Although there remains considerable uncertainty in relation to restrictions that will apply over the coming weeks/months, we are hopeful that we will be able to run all of the meets currently listed in our calendar from October onwards. At this stage it is unlikely that the 2020 Short Course Championships or SC Regionals will go ahead, given that it will still be some time before all of our swimmers are able to resume regular training. However, we are currently looking at several different options for a small number of meets prior to October, and we are speaking to the pool management teams in Launceston and Hobart to see what might be possible in this space. These meets are likely to comprise a different format and numbers are likely to be restricted, but our aim is to ease back into the competition calendar with some informal, fun meets which are focused less on times and more on getting back into racing.