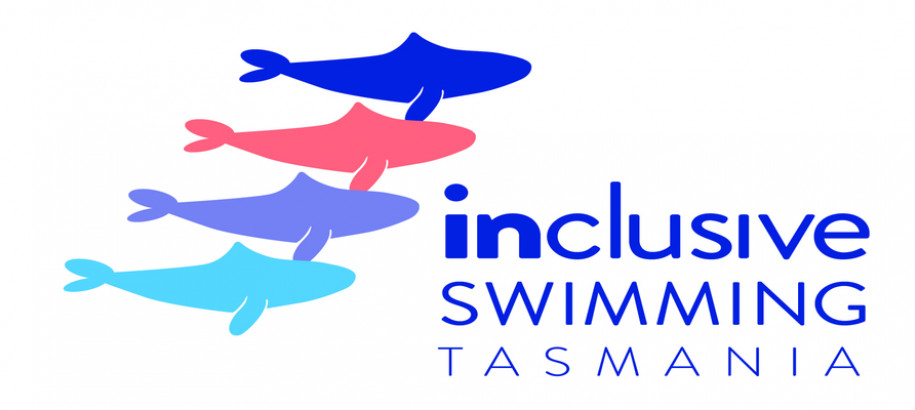 The Inclusive Swimming Tasmania pathway program of Swimming Tasmania and Special Olympics Australia, with the purpose of creating a program that supports learn to swim deliverers, clubs and centres in delivering swimming programs specifically designed for people with a disability.
We have found a significant hole in the environment for people with disability to participate in a structured program with qualified instructors who understand how to support them to their full capabilities.
Inclusive Swimming Tasmania Program is a 6-8 week low cost program,  approx. $10 per week across Tasmania.
The program runs in groups of 5, with required support (parents, teachers or support workers) to attend and assist in the pool.
The program will have three streams; each with its own focus and goals.
Level 1: Water confidence, Water safety, Learn to swim.
Level 2: Learning the strokes. Active Swimming. Getting to this level will give the participants the opportunity to participate in "Special Olympics Events" at Swimming Tasmania Events. This will involve events such as Noodle races, kick board races, shorter stroke events, mixed participant relays.
Level 3: Correcting the stroke and getting ready for competition. This level will be to develop swimmers in the club environment getting ready for multiclass events at Swimming Tasmania events.
We will also hold territory tournaments for participants, to show off their new skills in a semi-competitive environment.
Link participants with Special Olympics state events run by Swimming Tasmania and preparation for SO nationals.
For more information, or to join the waiting list, please contact jo.leslie@swimming.org.au