05 October 2020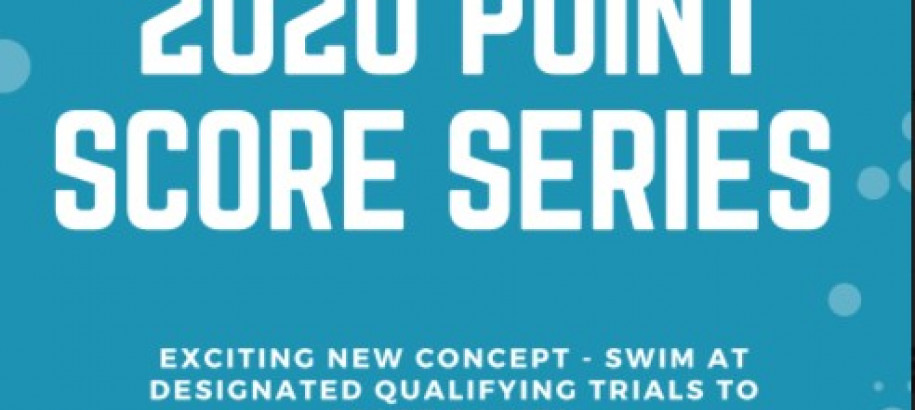 The wait is over! Swimming Tasmania is excited to announce a new concept for upcoming Qualifying Trials. This long course season swimmers will be offered the opportunity to race against times swum in previous seasons and to earn points (and ultimately prizes!).
Swimmers will be categories into five different groups to ensure they are competing against swimmers at or close to their own level. Benchmark times will be set for each age, distance, stroke and group combination, and points will be accumulated based on the amount of time away the swimmer is from achieving the benchmark time. At the end of the series, prizes will be awarded ot the winners in each of the five groups.
Please click here for more information on this exciting new concept.