20 November 2018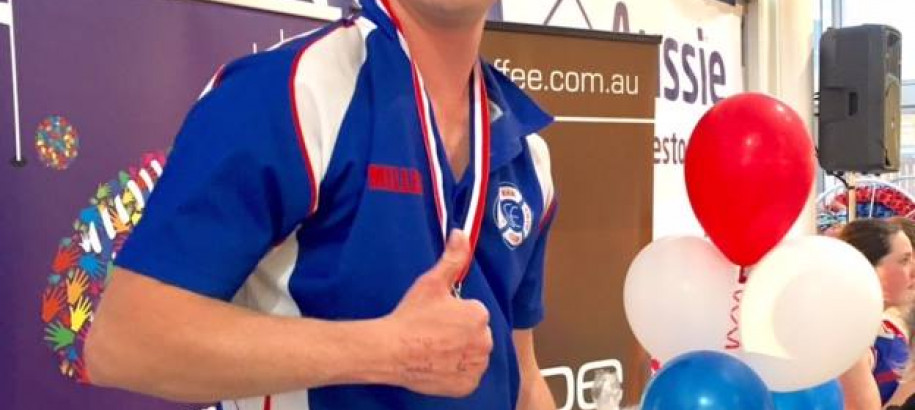 We are delighted to announce that Aran Miller has been awarded the 2017/18 Special Achievement Award - President's Award. This award is presented to a swimmer who represents Australia in a Multi-Class Australian team, or any other category where a swimmer represents Australia in the sport of swimming.
Aran won 13 gold and 2 silver medals at the Down Syndrome World Swimming Championships in Canada in July. He also broke a staggering 7 world records and was named T21 Swimmer of the World Championships.
Congratulations Aran on another incredible year of swimming.