17 January 2020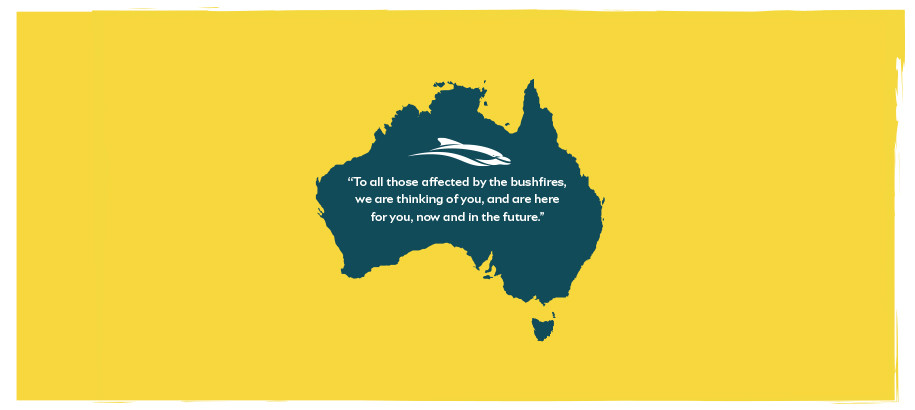 To our fellow Aussies that are impacted by the fires – the Australian Dolphins Swim Team has been devastated to read, watch and listen to the distress, destruction and pain that you are currently experiencing. We want you to know that we are thinking of you, and are here for you, now and in the future. While we are all individually donating to help support the rebuild of your lives and communities, as a team we are also wanting to support in whatever way we can.
During the month of January, we are calling upon our swimming community to make a donation for every kilometre swum through our call to action, Australia Swims. Simply commit your kilometres, and if you can, make a donation via the 'donate' button. Get your squad involved and ask your family and friends to match your donation.
As a team, we are working on longer term plans to support your communities as the rebuilding process takes place. We will be able to provide further details in the coming days and weeks.
Love the Australian Dolphins Swim Team